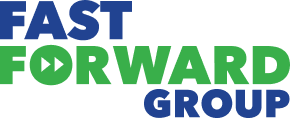 Fast Forward Membership is paused until further notice. Check back for updates!
With Fast Forward Membership, you get:
• On-demand videos of our psychology-backed Power Principles to help you achieve success and happiness in your whole life.
• Monthly group coaching sessions with a Fast Forward master coach.
• Accountability and peer coaching with a Fast Forward Buddy.
• The support of a community of like-minded people with similar aspirations and challenges.
• Access to exclusive quarterly Fast Forward events.
To get the most out of Membership, we recommend setting aside up to 3 hours per month: 1 hour of site time, 1 hour coaching call and 1 hour buddy time.