Congratulations on joining Fast Forward Membership!
Please check your email to make sure you received a purchase confirmation. You may need to check your other/spam folder.
Reach out to memberhelp@fastforwardgroup.net if you did not receive this.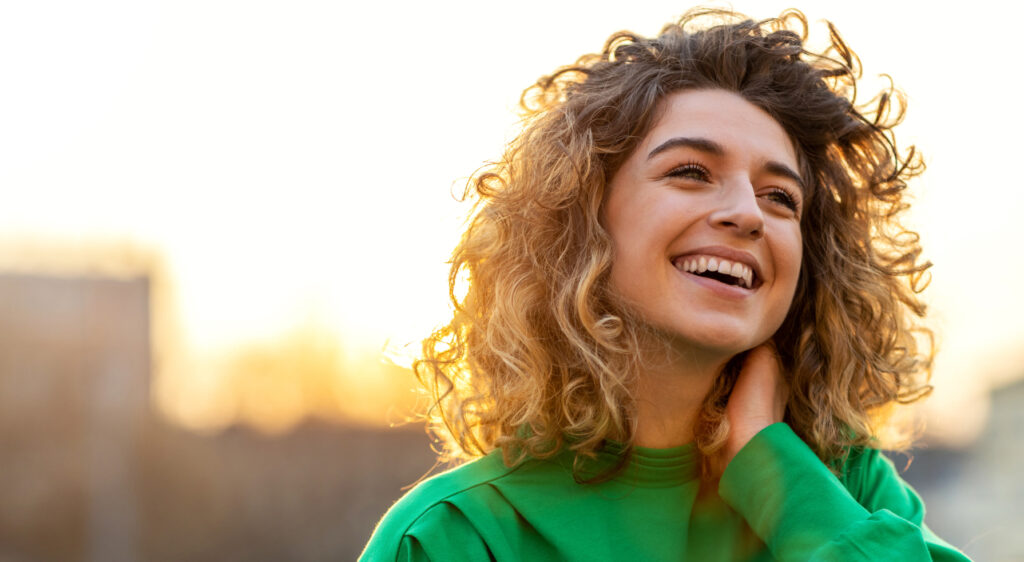 Congratulations on investing in yourself and your success and happiness in the year ahead. You now have access to our on-demand content, monthly group coaching sessions, and community of successful, ambitious people like you.
Make this your year!
Question about Membership?
Get in touch with Fast Forward Group.